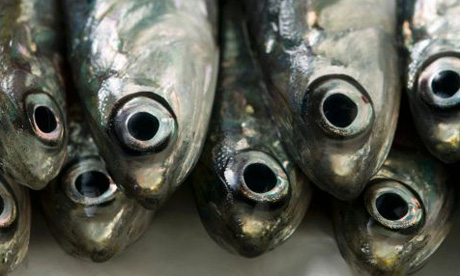 But it sure seems like someone does not understand how consumption functions. Seen in
this article
:
They are plucked off pizzas and discarded from caesar salads across the country, but somebody, somewhere has been eating too many anchovies.

The fish that has divided food fans for years is today named on a list of unsustainable fish and shellfish that ethical consumers should not eat.
When the fish are no longer in the ocean, whether they are picked off plates, eaten, or not, the fish is dead, homie.